5 Ways Satellite Imagery Can Support Your Infrastructure Project
By their very nature, large-scale infrastructure projects can be subject to rising costs and delayed completion dates. These issues could be lessened by considering additional data sources throughout the build process. Up-to-date satellite imagery is the perfect tool to offer this extra layer of insight and can help project managers and engineers to manage activity and stay on track. In this blog post, we discuss 5 ways using satellite imagery can support your infrastructure project.
Scale
If there's one advantage satellite imagery has over alternative data sources, it's scalability. Images taken from space offer a 'true' view from above, no matter the zoom level. For reporting and monitoring, infrastructure projects may require both larger-scale imagery (including the site and its surroundings), and smaller-scale imagery (to get a more detailed view of the progress of the site itself or its smaller component parts.)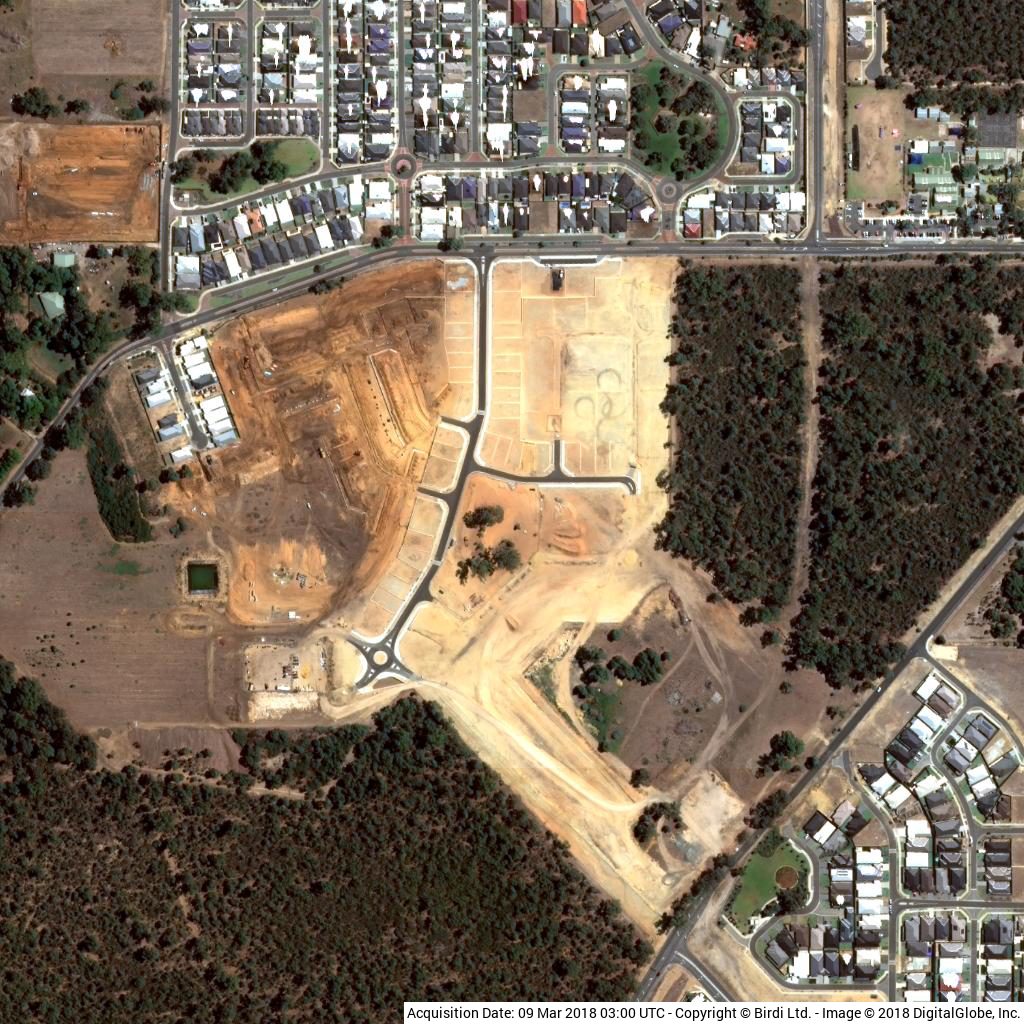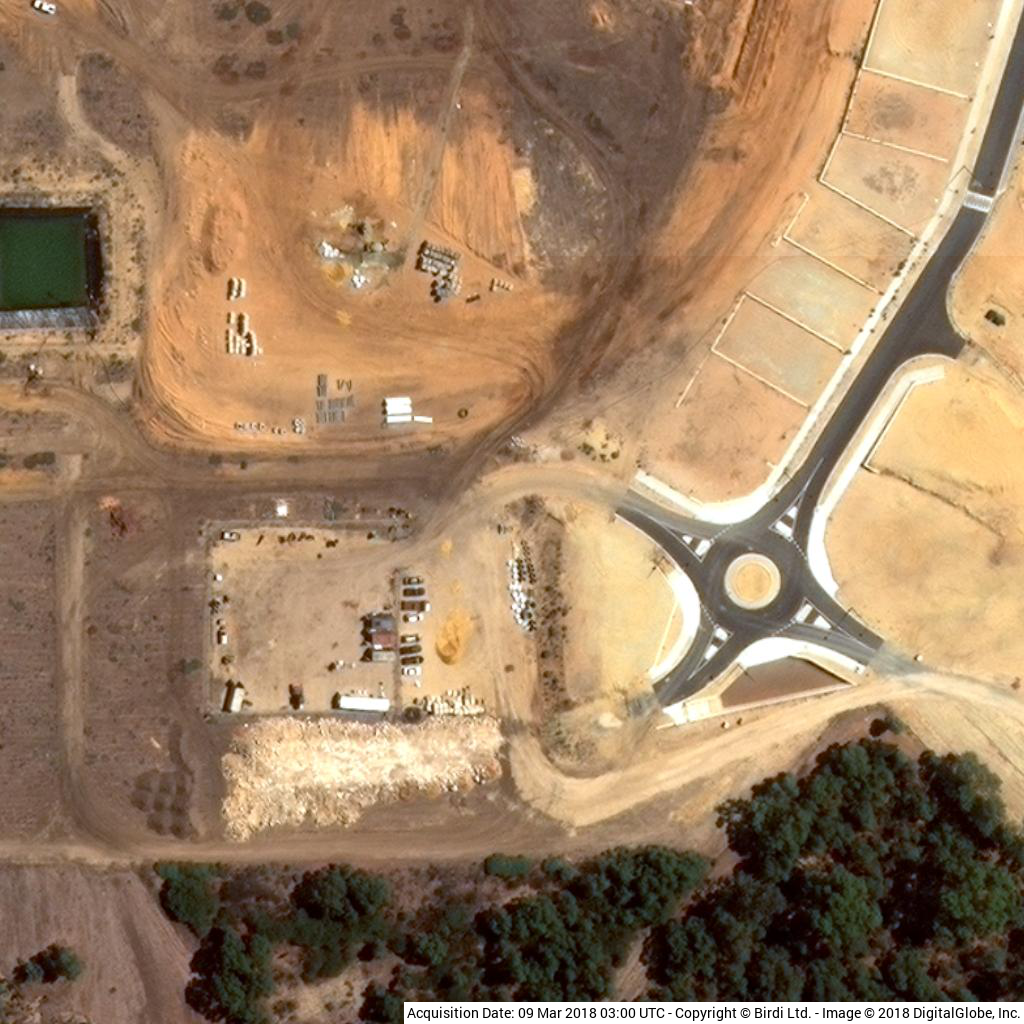 Copyright Bird.i – DigitalGlobe 2018
Site assessment
Using up-to-date satellite imagery as part of the site assessment process can be vital, particularly if the site is remote or costly to access in person. Given that free satellite imagery tools can be up to 7 years out-of-date, a particular site's reality can be very different from the imagery shown in a free platform. The latest commercial satellite snapshots offer an accurate representation of infrastructure sites in terms of location, land use, scale and proximity to key access points in their current state.
Copyright Bird.i 2018 – latest image from Google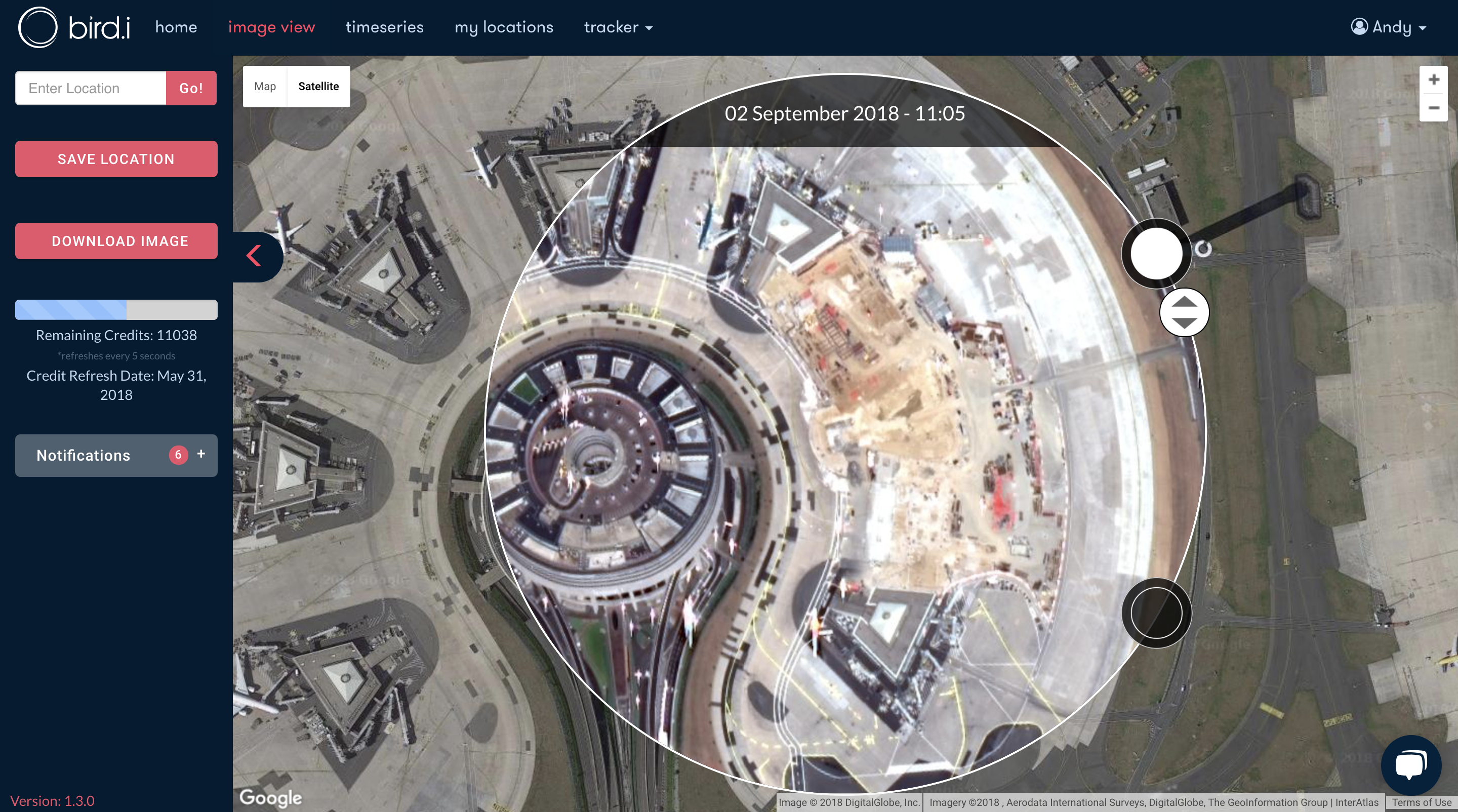 Copyright Bird.i – DigitalGlobe 2018
Monitoring progress
Whether it's roads, bridges or railway tracks, monitoring the progress of infrastructure construction is easy using up-to-date satellite imagery throughout the process. Track progress over time with multiple snapshots before, during and after the project; a perfect addition for internal reports or to share individually with remote members of the team for a quick visual update. If you are looking to monitor several projects at once, or keep an eye on new projects in the area, then Bird.i's construction tracker can assist.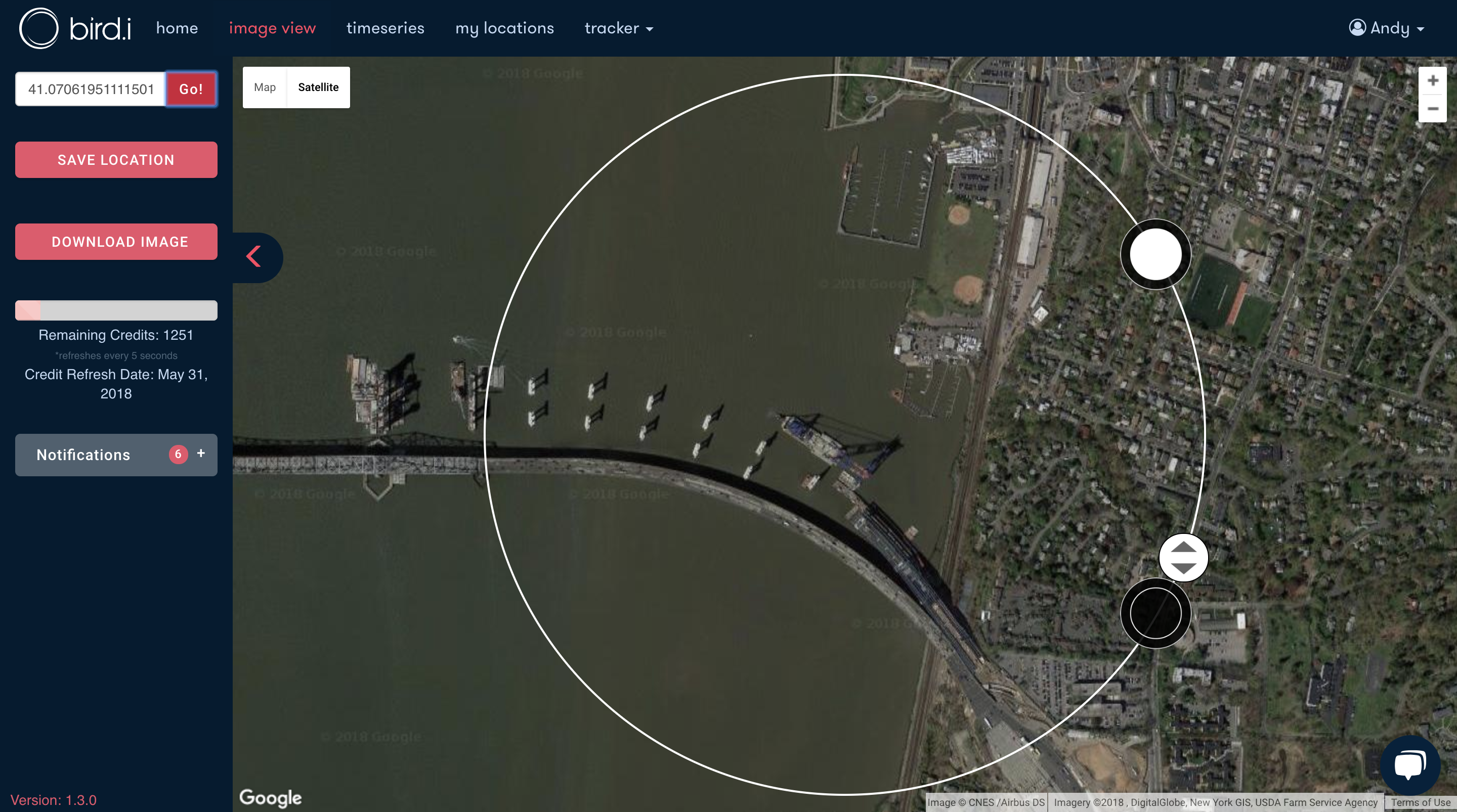 Copyright Bird.i 2018 – latest image from Google
Copyright Bird.i – DigitalGlobe 2018
Looking at other sites
As well as tracking your own projects, satellite imagery also offers the ability to view other sites freely (using drones, for example, can be problematic with facing no-fly zones or seeking permission to fly over another site.) For example, if your project is reliant on the progress of other construction nearby, monitoring these sites alongside your own could help all stakeholders see the bigger picture, improving project cohesion as a result. Similarly, satellite imagery is the perfect tool to see how a competitor project is progressing without the need for site intrusion.
Historical imagery
Analysing change over time can be made easier with the inclusion of both historical and recent snapshots of an infrastructure site from above. Using satellite imagery can help to pin-point key changes in land use, the surrounding area and prediction of potential issues nearby.
Copyright Bird.i – DigitalGlobe Inc 2018
Copyright Bird.i – DigitalGlobe Inc 2018
Are you interested in supporting your infrastructure project with the latest, up-to-date satellite imagery? Read more here or request a customised demo below!
Uncategorized